Free personalized radio that
plays the music you love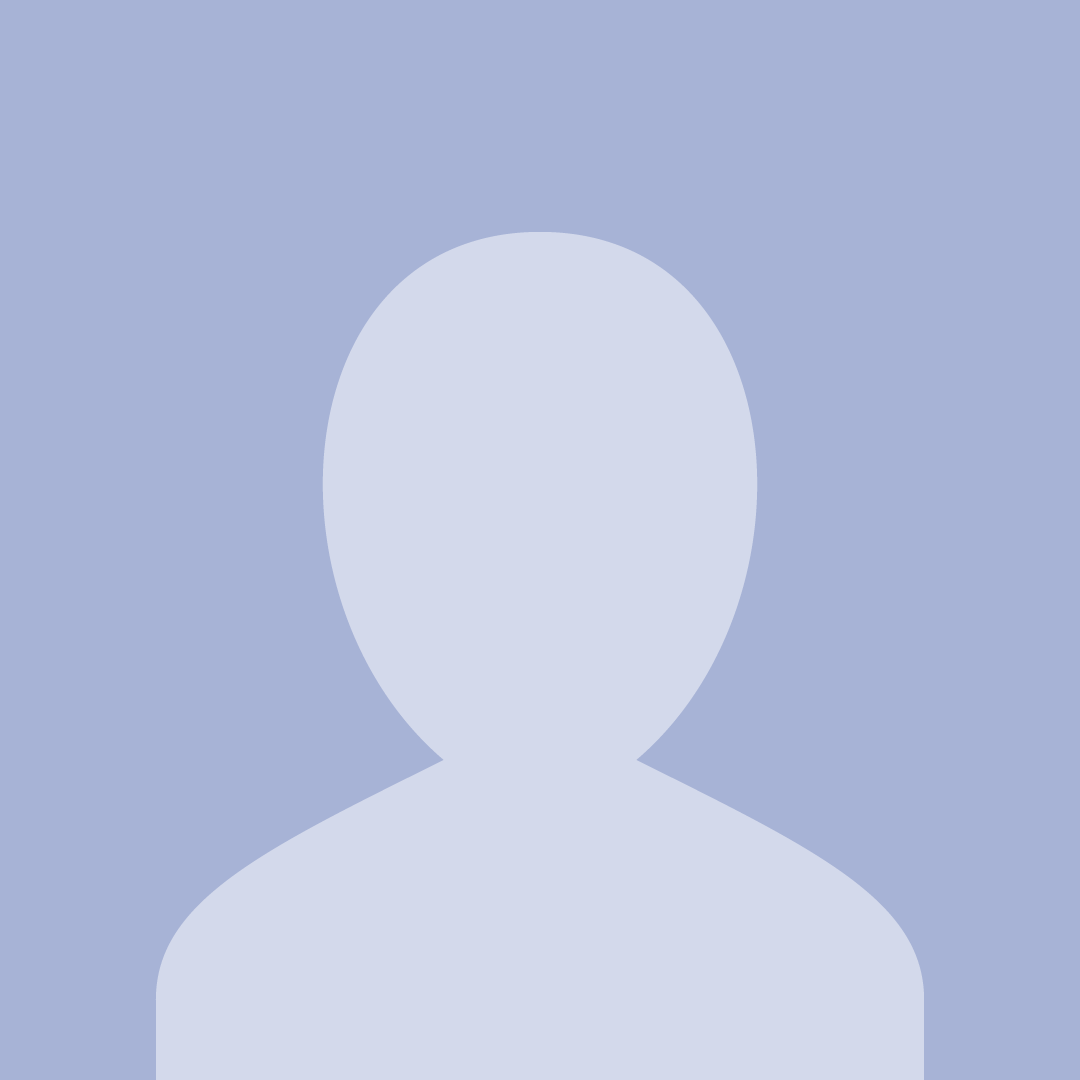 People who also like this
West Coast Consortium (later just known as Consortium) was a British pop/rock group that evolved through several incarnations in the mid-'60s, before finally achieving some chart success at the tail end of the decade. The band initially coalesced under the name Group 66, with Robbie Fair on lead vocals, Geoff Simpson on lead guitar and backing vocals, Brian Bronson playing rhythm guitar, John Barker on the bass, and John Podbury playing drums. They were a fairly nondescript band, doing nothing but covers of current rock & roll hits -- by sheer luck, they were trying to do their own rendition of the new Four Seasons hit "Rag Doll" and discovered that they could harmonize better than they could play. A similarly successful attempt at performing
the Beach Boys
' "I Get Around" proved to the quintet that vocals were their strong point and could set them apart from most of their rivals, especially as they had their instrumental skills nailed. By 1967, Simpson had started writing songs and the group was actively seeking a recording contract. They were signed by Pye Records, who put them together with Tony Macaulay, who had just joined the company and was not yet a name in the business -- he, in turn, brought them into the orbit of his writing/producing partnership with John MacLeod. It was also Macaulay who insisted that the group -- which had changed its name to the gimmicky monosyllabic Xit -- had to get another name. In the interest of emphasizing an American cultural connection (still a mark of quality in England in those days), they arrived at West Coast Consortium.
The group's original sound was on the lightweight side, rooted in high harmonies and midtempo songs, much closer to the Ivy League than to, say,
the Hollies
. Their first two singles failed to chart, as did a 45 released under the name "Robbie," focusing on Fair's persona. They subsequently lost the services of Macaulay, who turned his attentions increasingly to
the Foundations
, and picked up Jack Dorsey as producer. The band generated one poppish freakbeat single, "Colour Sergeant Lilywhite," filled with phased guitars and drumming and an outsized vocal performance from Fair, which didn't chart but went on to become a minor classic of British psychedelia. Amazingly, during this period, the group was given the chance to record an entire LP, despite not having had a hit, and rehearsed for a time but then decided to abandon the project. According to Simpson in
David Wells
' excellent annotation to the anthology CD Looking Back, the bandmembers thought albums weren't that important at the time, especially as there wasn't an obligation to do one based on any chart hit that had to be exploited. It also seemed like a lot of work would go toward creating a 12" disc that, without a single to exploit, had little chance of selling or being widely heard. Ironically, the surviving song demos -- released in 2003 -- show the beginnings of what could have been a magnificent album and, even as is, makes for delightful listening, recalling elements of
Beach Boys
-style psychedelia.
Fate next took a hand in a very unexpected way, as the group suddenly found a new fan in the form of the head of Pye Records, the legendary producer/bandleader
Cyril Stapleton
. A revered figure on the British music scene,
Stapleton
was like a cross between
Norrie Paramor
and
George Martin
, with the recognition of the former and the open-mindedness and some ability akin to the latter -- he chanced to attend a performance by the band and was so taken with them that he decided to give them his personal attention on their next record. At the time, they'd cut a version of Simpson's "All the Love in the World" that wasn't coming out right with Dorsey, and, astonishingly, the label chief violated all corporate protocol by agreeing. Dorsey was taken off producing the band and, at his behest, the existing recording was junked. They started over with
Stapleton
himself producing; they also shortened their name to the simpler and more mysterious Consortium. The result was their strongest record to date, a glowing piece of sunshine pop with an unpretentious orchestral accompaniment and the best vocal performance by Fair or the rest of the group on record to date; what's more, the B-side, another Simpson song, "Spending My Life Saying Goodbye," was every bit as good, a stripped-down, peculiarly soulful pop number that sounded as though it had come out of the Motown orbit. "All the Love in the World" was also their first hit, reaching number 22 on the U.K. charts in the course of a surprising nine-week run.
The chart hit, the name change, and the interest of
Stapleton
did get the group a fresh round of music press coverage, along with better gigs and more time and money for their sessions. As it was, their credibility on-stage was daunting, as the group was able to re-create their harmonies and the full Mellotron and organ-based sound in concert without slighting the guitar and rhythm section's contributions. And from this point on, their records were amazing -- "When the Day Breaks" was a glorious piece of West Coast-style pop, with a an understated yet powerful performance by the band around a memorable melody, with beautifully tasteful accompaniment (especially the reeds) to their superb work. Its B-side, "The Day the Train Never Came," became a major work on-stage and was a stunning record, high harmonies over shimmering, reverb-laden guitars and a larger-than-life rhythm section, and "Cynthia Serenity," with its haunting melody, compelling beat, and falsetto harmonies, was virtually a late-'60s follow-up to
the Beach Boys
' "Girl Don't Tell Me." Everything worked on those and the singles that followed, including the gorgeous "I Don't Want Her Anymore" -- featuring the debut of sixth member Billy Mangham (guitar) -- yet there was no chart action from them. It was around this time that they were shifted over to a custom label, Trend, set up by MacLeod and Macaulay.
The new label didn't help their sales, and in 1970 the original group's history effectively ended as Simpson quit, unwilling to leave his wife or their recently born twins for a six-week tour of Italy. He went into the less travel-demanding field of songwriting, enjoying success in the 1970s, while the rest of the band soldiered on, in one form or another, for the rest of the decade, and even existed for a time in the 1980s. By that time, the Consortium had a much louder sound, very far removed from their Four Seasons/
Beach Boys
-inspired roots. ~ Bruce Eder
full bio
Selected Discography
Similar Artists
Don't have a Pandora account? Sign up
Already have a Pandora account? Log In