Free personalized radio that
plays the music you love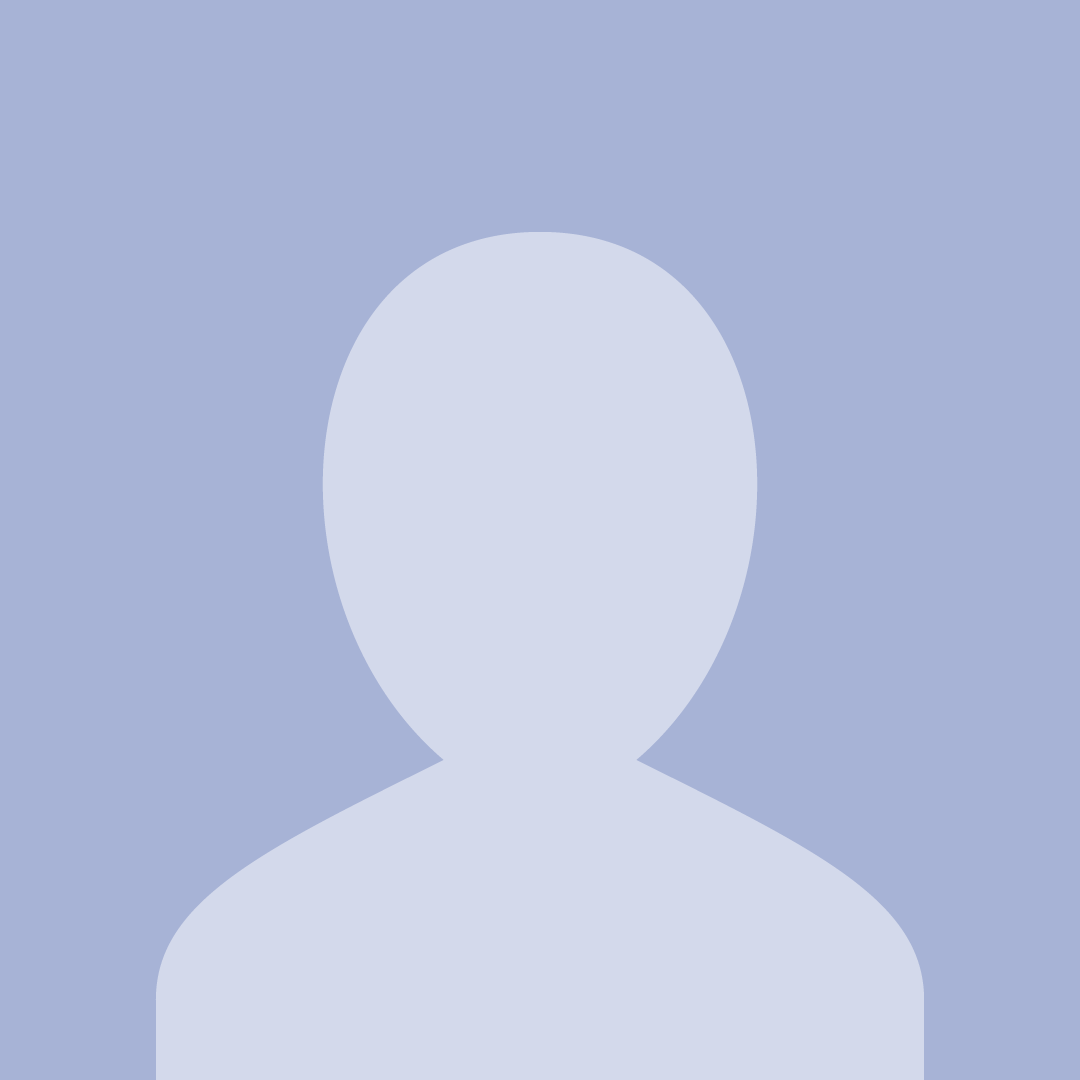 People who also like this
Formed in McKeesport, PA, a small town near Pittsburgh, the Swamp Rats released a handful of garage rock singles in 1966-1967 that got some local airplay and sales, but never broke out into national visibility. At their most scorching, those singles were in some ways a little ahead of their time, linking the fury of mid-'60s garage rock with the heavier, fuzzier, more over the top and crazed pre-metal rock of late-'60s bands like
the MC5
and
the Stooges
. Their attack was dense and almost bludgeoning, paced by some particularly bulging-eyed, throat-rending scream-singing, usually with Bob Hocko on lead vocals. Although they were skilled at imbuing garage band standards like "Louie Louie" and "Hey Joe" with individual stamps, a big part of their failure to make a larger impact was likely their shortage of original material, with covers comprising most of the songs they recorded. At least most of those covers were hardly run of the mill in either selection or execution, particularly an overhaul of "Psycho" that might have been even more intense than the Sonics' original, though they did occasionally tone down for quieter stuff, as on their version of
the Beatles
' "Here, There and Everywhere."
For a band that only lasted about a year and a half, the Swamp Rats' story is a rather complicated one. They evolved out of the far poppier, though quite good, Pittsburgh-area band the Fantastic Deejays, who did half a dozen or so singles of their own, most of them in a far poppier British Invasion-indebted style than the Swamp Rats would adopt. The Fantastic Deejays split into two factions, one including drummer/singer Bob Hocko, the other with guitarist Dick Newton. Newton's band, formed under the auspices of Fantastic Deejays producer/manager Terry Lee (who also had a local radio show), also included two former members of the band Hocko had left to join the Fantastic Deejays, drummer Dave Gannon and guitarist Don Schreiner. The trio recorded the Swamp Rats' debut single, "Louie Louie"/"Hey Joe," and shortly afterward Hocko joined as lead singer, though in the Swamp Rats' stage act he would sing lead vocals and not drum. Bassist Paul Shalako was also added after the recording of the debut single to fill out the lineup.
Although the Swamp Rats were popular locally, their advancement was handicapped by the limited circulation of their releases, with their first four 45s coming out on the small St. Clair label. (One of those, incidentally, though credited to the Swamp Rats, was actually two tracks by the Fantastic Deejays, "Two Tymes Too" and "Mr. Sad.") They were also held back by Lee's reluctance to let the band record original material, and Newton left after a dispute with Lee over musical policy. A final single did come out on the larger Pittsburgh label Co & Ce, with the group changing management to Co & Ce owner Nick Cenci. They didn't last much longer, disbanding shortly after Newton's replacement, Joey Guido, fled to Canada to avoid the draft, getting replaced by ex-Fantastic Deejay Denny Nicholson for their two final gigs.
When '60s garage rock started to attract heavy collector interest around the end of the 1970s, the Swamp Rats started to arouse curiosity in listeners outside of the Pittsburgh area who hadn't been able to hear them when the band was active. In 1979 a poorly conceived reissue appeared, Disco Sucks, combining some of their singles with an outtake, tracks by Hocko's mid-'70s band Galactus, and two 1972 reunion demos with Hocko, Schreiner, and Newton. Far better was the 2003 compilation Disco Still Sucks! (billed to Bob Hocko & the Swamp Rats), which had everything from their singles except "Two Tymes Too" and "Mr. Sad," which had been reissued already under the Fantastic Deejays name. It also included lengthy liner notes and several outtakes, including a couple of Bob Hocko originals that gave some glimpse of what they might have achieved had they survived longer. ~ Richie Unterberger
full bio
Selected Discography
Similar Artists
Don't have a Pandora account? Sign up
Already have a Pandora account? Log In