Free personalized radio that
plays the music you love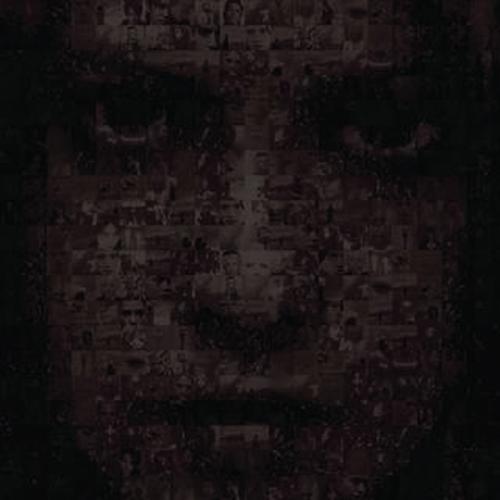 People who also like this
Hyde (or hyde, as his name is sometimes listed on solo releases) has enjoyed a successful career in visual kei coryphaei L'Arc-en-Ciel, but his solo work has been no less successful. His songwriting brought him sales and allowed him to enter the movie industry as a composer, and his showmanship led to an acting career as well as memorable live performances that he has both given and hosted. Supposedly born in 1969 (he's secretive about his privacy), Hyde joined L'Arc-en-Ciel in 1991, transferring from Jerusalem's Rod. In 2002 the band went on a hiatus, and so Hyde began to record music on his own. After a decade of rocking hard, he opted to express his softer side, which was documented on the acoustic debut single Evergreen (number one on the charts), its two follow-ups, and the debut solo album Roentgen (2002). His work brought him into the cinema world: he had his acting debut in the 2003 movie Moon Child alongside
Gackt
, another young and popular J-rock musician, who released the film-related song "Orenji no Taiyou," featuring a duet with Hyde.
After that, Hyde was through with straightforward sentimentality for a while, going for a heavier, punk-inspired sound on his next two singles (including the chart-topping Hello) and the album 666 in 2003 ("666" is pronounced "rock rock rock" in Japanese). At this point L'Arc-en-Ciel returned to action, and Hyde put his solo career on hold until late 2005, when the band went on another hiatus. He found the time to appear in the movie Last Quarter, however; besides, 666 saw a German release in September 2005, and in the same year Hyde wrote the song "Glamorous Sky," performed by
Mika Nakashima
, for a live action movie based on the Nana manga series. In October 2005, Hyde marked his return to individual work by hosting a huge Halloween event that saw live performances by
Monoral
, Olivia Lufkin,
Mika Nakashima
,
High and Mighty Color
, and
UVERworld
.
In February 2006, Hyde released the single Season's Call, written by
Oblivion Dust
's guitarist, K.A.Z. (who toured with Hyde), and used in the anime series Blood+. In two months Hyde's third major-label LP, Faith, hit the shelves. The socially charged album was done in a heavy rock style and supported by a big national tour, as well as a four-show live debut in the U.S. In 2007, L'Arc-en-Ciel were back once again, releasing the single Seventh Heaven and a studio album, but in 2008 Hyde was in for another side project, this time working under the moniker
Vamps
together with K.A.Z., the pair releasing the single Love Addict and then supporting it with a huge set of live appearances in the autumn of 2008. ~ Alexey Eremenko
full bio
Selected Discography
Similar Artists
Don't have a Pandora account? Sign up
Already have a Pandora account? Log In