Free personalized radio that
plays the music you love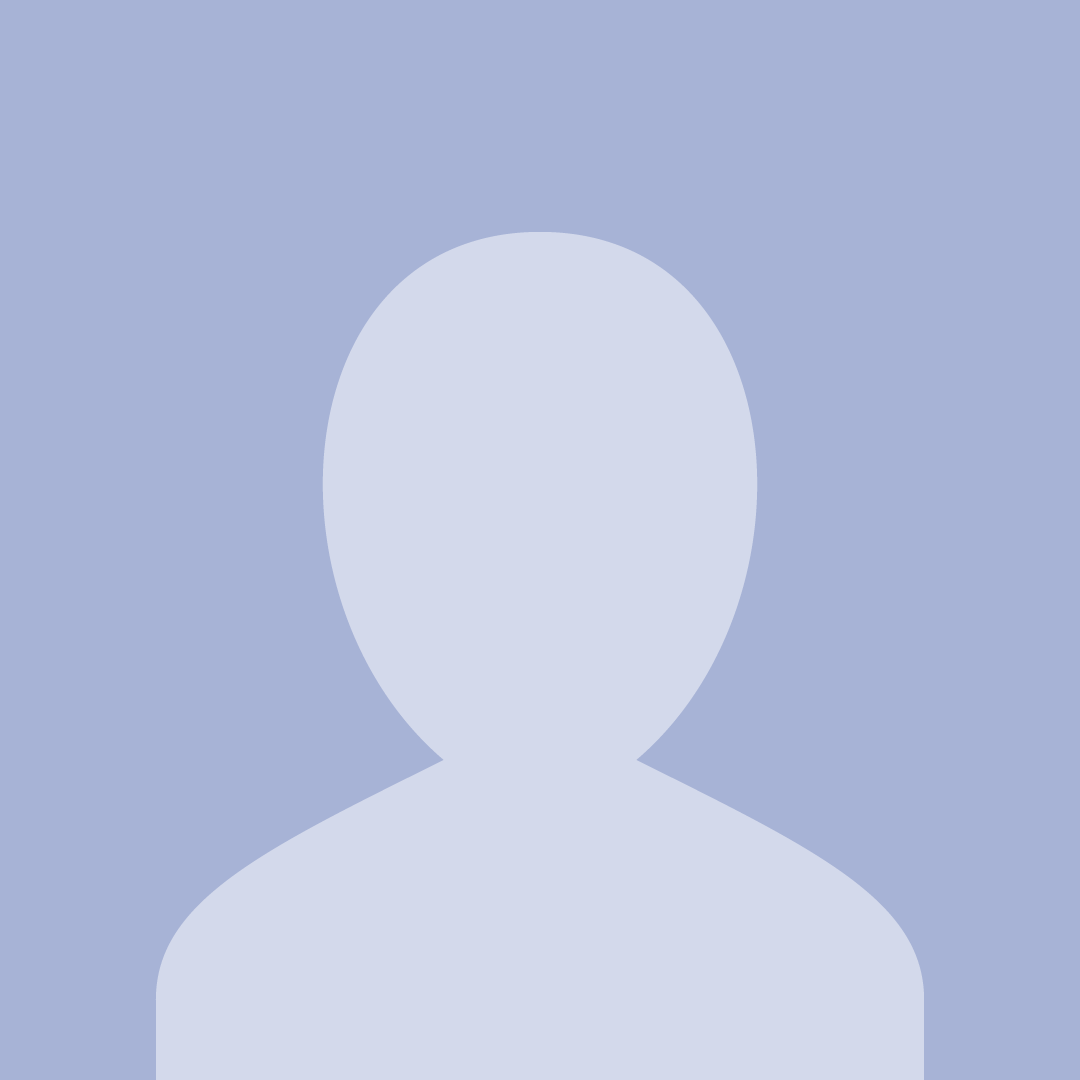 People who also like this
But for a 1967 decision about which single to record, The Human Expression might've been a lot more than an obscure but beloved psychedelic band from Los Angeles. The band was formed in 1966 by Jim Quarles (lead vocals), Jim Foster (rhythm guitar), Martin Eshleman (lead guitar),
Tom Hamilton
(bass), and Armand Poulin (drums), with Quarles providing the name and Foster's father as their manager. They cut a demo single ("Everynight" b/w "Readin' Your Will," which got them a recording contract with Los Angeles-based Accent Records. An official single of "Everynight" b/w "Love at Psychedelic Velocity" was issued soon after.
The band played played local clubs and USOs, and built up a great reputation for their hot live performances -- they good deliver on-stage what most groups scarcely achieved on record, an intensely virtuoso musicality coupled with punk defiance and a charismatic projection of all of these elements. In a different reality, they might've been a more mature and serious competitor to
the Seeds
, perhaps even succeeding at doing what
the Doors
did, only without the literary pretensions or personal excesses -- equally impressive was the fact that most of the songs that the Human Expression played were originals by Quarles and Foster, who were entirely self-taught songwriters; Quarles later admitted that he wrote from his heart and instinct, without over-intellectualizing any of it, and the results seemed to pay off when coupled with the band's musicianship -- their demos were as good as many contemporary groups' released singles. A second single, "Optical Sound" b/w "Calm Me Down," released in 1967, showed the group becoming more experimental, utilizing studio electronic effects. "Optical Sound" itself, as a title, was extremely clever, carrying with it connotations out of both psychedelia and film. It was impressive, but that single wasn't the breakthrough that the band had hoped for.
The Human Expression's downfall came with the decision over what was to be their third single. Offered a pair of songs to choose from, they selected a number called "Sweet Child of Nothingness." The one they rejected was a song authored by
Mars Bonfire
called "Born to Be Wild," because Quarles had some doubts about the lyrics. This decision, which proved disastrous when
Steppenwolf
took their version of the song to the top of the charts, coincided with a major personnel shake-up -- lead guitarist Martin Eshleman was injured and had to be replaced, and Quarles didn't like the new lin-up and exited. The Human Expression's history ended, though Quarles continued writing songs and pursued some solo recording, and later establish his own studio. In 1994, Collectables Records released a 14-song CD (Love at Psychedelic Velocity) of the complete Human Expression demos and released singles, rounded out with a quartet of Quarles solo sides. ~ Bruce Eder
full bio
Selected Discography
x
Track List:
Nuggets: Original Artyfacts From The First Psychedelic Era
Disc 1
Disc 2
Disc 3
Disc 4
Similar Artists
Don't have a Pandora account? Sign up
Already have a Pandora account? Log In