We created Pandora to put the Music Genome Project directly in your hands
It's a new kind of radio –
stations that play only music you like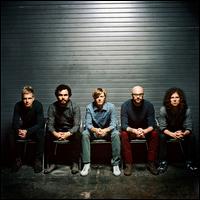 People who also like this
Cartel's earnest brand of emo-pop emerged out of Atlanta in 2004, when vocalist Will Pugh, bassist Ryan Roberts, drummer Kevin Sanders, and guitarists Joseph Pepper and Nic Hudson released an initial EP that caught the ear of the California-based Militia Group label. Militia signed Cartel, and the Ransom EP reappeared under Militia's guidance in 2004. The label then released
Chroma
, Cartel's full-length debut, in September 2005. The album cracked into the Billboard Top 200, as bloggers championed the band and the video for "Honestly" found moderate airtime on MTV. The majors noticed all of this activity, and in early 2006, Cartel inked a deal with Epic. Touring continued through the rest of the year, as the band opened for acts like
New Found Glory
and
the Starting Line
. That same year, however, Roberts decided to leave the lineup. He was replaced by Jeff Lett, who joined just in time for the band's 2006 Warped Tour dates.
Cartel's biggest marketing break came in May of 2007, when the musicians were invited to do a four-part MTV mini-series called
Band in a Bubble
. The show followed Cartel as they lived in a giant bubble-shaped structure on Pier 54 in Manhattan, and filming commenced for 22 days as the guys wrote and recorded their self-titled sophomore album,
Cartel
. Although the album was planned for release in July (to coincide with the band's exit from the bubble), it was postponed while they filmed a video to promote the single "Lose It," and the record didn't officially hit shelves until August 21, 2007.
Cartel
debuted at number 20 on the Billboard charts, selling nearly 30,000 copies during its first week. Critics remained wary of the album, however, and it fell from the charts soon after. During the year that followed, Cartel left the roster of Epic Records, partnered instead with the venerable post-grunge label Wind-Up Records, and launched work on a third album.
Cycles
was finished in 2009 and readied for release later that year. In 2012, Cartel delivered their fourth studio album, the independently released Collider. ~ Johnny Loftus, Rovi
full bio
Selected Discography
x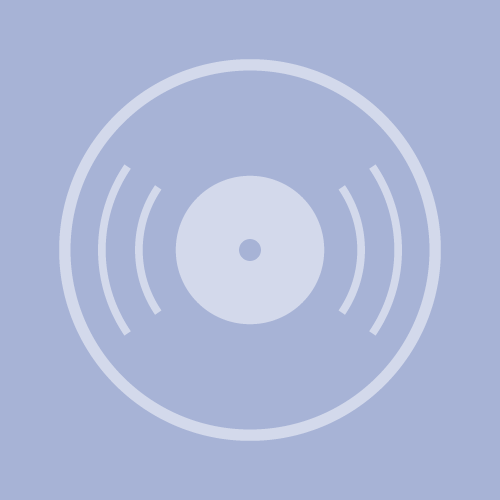 Track List:
The Perfect Mistake (Serban Ghenea Mix) (CD Single)
Similar Artists