We created Pandora to put the Music Genome Project directly in your hands
It's a new kind of radio –
stations that play only music you like
People who also like this
Possessing a hyper-literate, intellectual style of rapping augmented with dizzying elocution that would tongue-tie even the fiercest auctioneer, Busdriver is eclectic and eccentric enough to cite vocalese jazz singer
Jon Hendricks
as a primary influence. Born Regan Farquhar, the Los Angeles MC was introduced to hip-hop culture early -- his father wrote the screenplay to one of the earliest films focusing on hip-hop, Krush Groove. He began rapping at age nine, releasing his first record at age 13 with his group, 4/29, named after the 1992 L.A. riots. By the mid-'90s, Busdriver was a regular at the Project Blowed open mic, where he would meet future collaborators and underground luminaries like
Aceyalone
,
Abstract Rude
, and
Freestyle Fellowship
. And shortly after, the vinyl did flow. Busdriver guested on upward of 20 singles, and by 2001 he could no longer be contained by guest spots, releasing his first full-length, Memoirs of the Elephant Man. There were just as many detractors as supporters for his singular style, which was so densely packed it made his chosen name seem a reference for multiple-personality disorder, and the lo-fi production also left more listeners scratching heads than nodding them. His next album, This Machine Kills Fashion Tips (2002), continued in a similar manner before being trumped by better production and more focused rhymes on Temporary Forever the same year. Joined by another West Coast avant-garde MC,
Radioinactive
, and the breezy, fractured pop of electronic producer
Daedelus
, Busdriver released yet another odd puzzle piece in 2003, Weather.
Fear of a Black Tangent
followed on Mush in 2005. After moving to Anti-/Epitaph, the rapper issued
RoadKillOvercoat
, which featured production from
Nobody
and
Boom Bip
. His second Anti- release,
Jhelli Beam
, appeared in 2009 and he took a three year break before returning on Fake Four with Beaus$Eros, a strange departure into electro pop that featured production by Loden. ~ Wade Kergan, Rovi
full bio
Selected Discography
x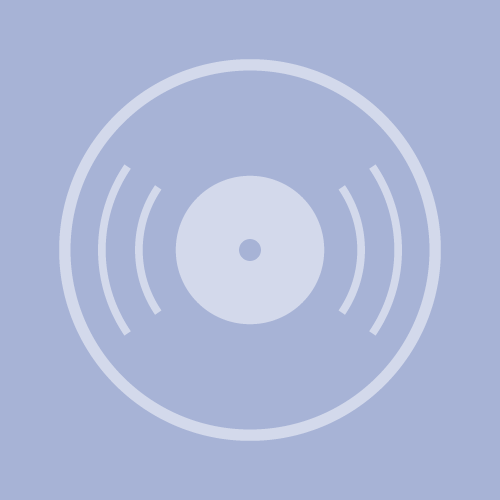 Track List:
Perfect Hair (Single)
Similar Artists